Printing
PROMOTE YOUR WORK WITH AFFORDABLE FULL COLOR POSTERS!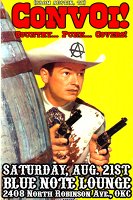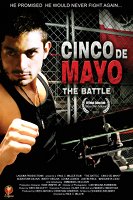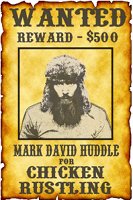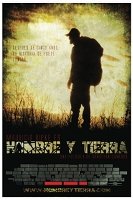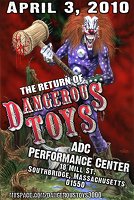 GRAPHIC DESIGN & IMAGE EDITING:
Don't have your own Art/Designer? Pro-Tape has a full compliment of Graphic Design specialists to help you if needed! Whether you just want to add a few words to a picture, or design a full package, we can help! (Digital files highly preferred; Scanning of physical art available at $10 per scan.)
- Graphic Design (Unassisted): $12.50 Per 1/2 Hour (½ Hour minimum most jobs)
- Graphic Design (Customer Assisted): $60 Per Hour (1 Hour Minimum)
POSTER PRINTING:
Pro-Tape's Full-Color Laser printing is THE perfect solution for your advertising needs. Any event, show, or happening deserves the rich vibrant color, and 80lb Gloss & Silk paper stock that all of Pro-Tape's prints come on. Whether you are doing a batch of posters, a run of brochures, or the cheapest "D.I.Y." CD and DVD inserts you can get, we have got it for you.
| | | |
| --- | --- | --- |
| POSTER PRINTING | | |
| 1 to 24 | $0.79 | $0.99 |
| 25 to 99 | $0.49 | $0.69 |
| 100 to 249 | $0.39 | $0.59 |
| 250 and UP | $0.37 | $0.56 |